מארז פורח, מלבלב וריחני מלא באהבה
Package Contains:
A pair of Dead Sea mud soaps lavender and geranium Rose body lotion,
Lilac Anti-aging face soap.
The Package comes in a recyclable, eco-friendly natural cotton bag.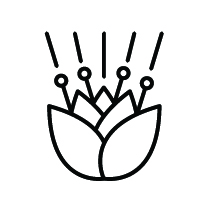 Natural raw materials
Our raw materials are natural and high-quality, paraben-free, and chemical-free, because our body deserves the best.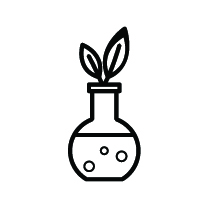 SLS-Free
There is no need to use damaging chemical ingredients such as SLS for lathering and cleansing. We provide natural and healthy solutions.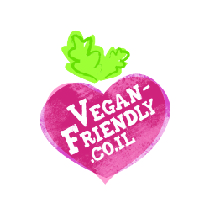 Vegan formula
It is important for us to use vegan formulas for our products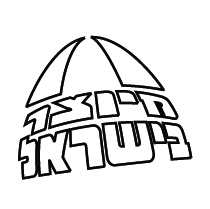 Made in Israel
A friendly factory that was established with the goal of constituting an occupational solution for people with special needs.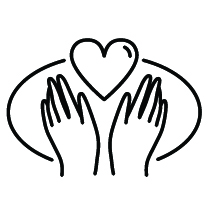 Handmade
Handmade through a cold-process system that maintains the essential value and vitamins that are provided to us by nature.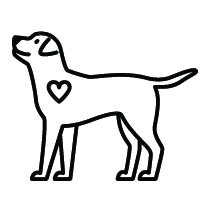 Not Tested On Animals
Our high-quality products are not tested on animals.