A gift with a blessing for abundance and health
A gift with a blessing for good and sweet days – like honey, and plenty of goodness and health – like a pomegranate
Package contents:
Double pack of special soaps-
The pomegranate soap and Honey soap,
The case comes in a natural and ecological cotton bag that is recyclable and environmentally friendly.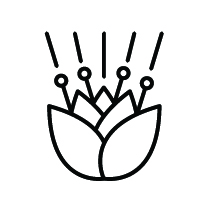 Natural raw materials
Our raw materials are natural and high-quality, paraben-free, and chemical-free, because our body deserves the best.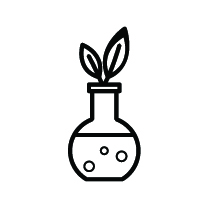 SLS-Free
There is no need to use damaging chemical ingredients such as SLS for lathering and cleansing. We provide natural and healthy solutions.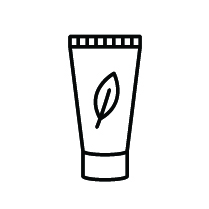 Paraben-Free
Paraben-free, and chemicals-free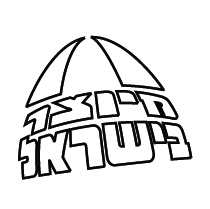 Made in Israel
A friendly factory that was established with the goal of constituting an occupational solution for people with special needs.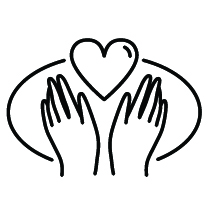 Handmade
Handmade through a cold-process system that maintains the essential value and vitamins that are provided to us by nature.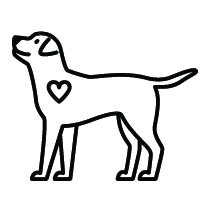 Not Tested On Animals
Our high-quality products are not tested on animals.