Mevasser Winery, Cabernet Sauvignon
An Israeli boutique wine made from hand-harvested Cabernet Sauvignon grapes, in the unique 'Esh Kodesh' vineyard, 850 meters above sea level.
Aged for 18 months in new French oak barrels that combine the finest grapes and the meticulous production process, fruity taste, delicate astringency and a pleasant finish.
The Mevasser boutique winery is located in Kochav Hashahar in Binyamin and produces up to 1000 bottles a season during a production process that produces the most of the finest grapes.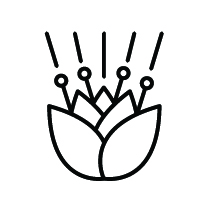 Natural raw materials
Our raw materials are natural and high-quality, paraben-free, and chemical-free, because our body deserves the best.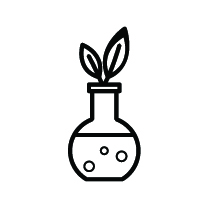 SLS-Free
There is no need to use damaging chemical ingredients such as SLS for lathering and cleansing. We provide natural and healthy solutions.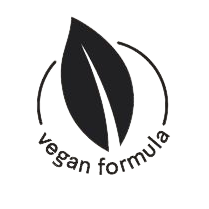 Vegan formula
It is important for us to use vegan formulas for our products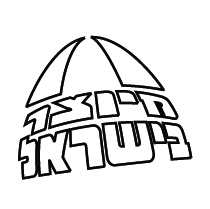 Made in Israel
A friendly factory that was established with the goal of constituting an occupational solution for people with special needs.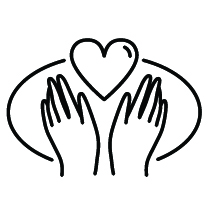 Handmade
Handmade through a cold-process system that maintains the essential value and vitamins that are provided to us by nature.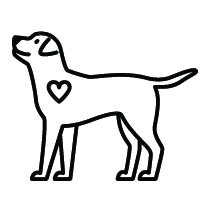 Not Tested On Animals
Our high-quality products are not tested on animals.