treatment and lightening kit for acne scars and blemishes
What do you do that there are also acne sores, also pigmentation caused by acne and the skin is still oily?
What is the right treatment for your skin?
First of all we choose only natural products without chemicals and other toxins. The kit we have created for you has the appropriate and effective products for the treatment of acne and pigmentation:
Therapeutic soap with activated charcoal and tea tree oil – for disinfecting the skin and absorbing pollutants. Effective in treating acne.
Lightening soap – for lightening skin blemishes, even for those created as a result of acne.
Lightening cream – for nourishing the skin and lightening pigmentation.
Which skin is suitable for?
Suitable for all skin types for body and face. (Also for oily skin)
Activated charcoal to absorb contaminants, tea tree oil for disinfection, cleansing and healing the damaged layer of skin.
Jojoba oil is rich in vitamins that nourish and restore the skin. Myrtle leaves have medicinal and cosmetic properties in skin rejuvenation. Mud and Dead Sea salt are rich in minerals to nourish the skin. White kaolin clay is rich in minerals and effective for treating sensitive skin that is prone to skin blemishes and pigmentation. Citrus oils: Lemon, orange and geranium are effective for lightening skin blemishes. Lavender and chamomile extract soothe the skin and give peace and joy to the soul.
Instructions:
Recommended for daily use as follows: In the morning, clean and rinse the treated area with lightening soap. In the evening, thoroughly clean the area with the therapeutic soap, leave for a few minutes and rinse. Then, apply the lightening cream and massage until completely absorbed. It is recommended during the treatment to apply a natural sunscreen before going out in the sun.
Ingredients:
The kit contains the soap and cream ingredients.
Pure oils and antioxidants for skin health, which help treat acne and lighten skin blemishes and pigmentation, herbal extract to soothe the skin and nourish it in health.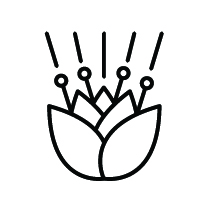 Natural raw materials
Our raw materials are natural and high-quality, paraben-free, and chemical-free, because our body deserves the best.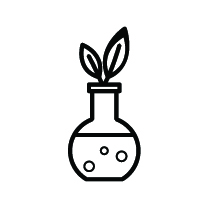 SLS-Free
There is no need to use damaging chemical ingredients such as SLS for lathering and cleansing. We provide natural and healthy solutions.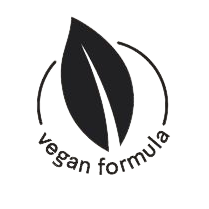 Vegan formula
It is important for us to use vegan formulas for our products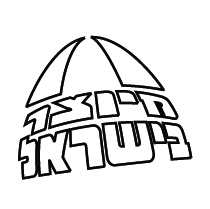 Made in Israel
A friendly factory that was established with the goal of constituting an occupational solution for people with special needs.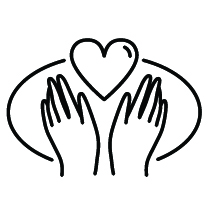 Handmade
Handmade through a cold-process system that maintains the essential value and vitamins that are provided to us by nature.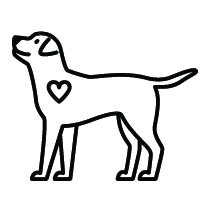 Not Tested On Animals
Our high-quality products are not tested on animals.