Lightening Soap For Skin Blemishes and Pigmentation
There are many causes for skin blemishes, also known as pigmentation. This includes sunlight, age, hormones… Our natural soap is effective in blurring and lightening skin blemishes due to the treasures it contains: natural, high-quality ingredients.

Which skin is suitable for?
Suitable for skin with pigmentation. Apply to the face and body.
White kaolin clay is rich with minerals and is suitable for people with sensitive skin prone to blemishes and pigmentation. Jojoba oil is rich with vitamins that nourish and rehabilitate the skin. Myrtle leaves contain curing and cosmetic capabilities to assist with skin rejuvenation. Salt and mud from the Dead Sea help nourish the skin. We also added the following essential citrus oils: essential lemon, orange, and geranium oils that brighten up skin blemishes and provide tranquility and happiness for the soul.
הוראות שימוש:
Wash the applied area, lather with soap, leave over a small amount on face/body, and rinse well. Repeat the process in the mornings and evenings. Spread the face mask in the evenings to complete the treatment. Apply sunscreen during the treatment process before being exposed to sunlight.
Ingredients:
Olive oil, coconut oil, palm oil, castor oil, sweet almond oil, sesame oil, shea butter, white kaolin clay, myrtle lead powder, jojoba oil, lemon essential oil, geranium essential oil, orange essential oil, salt and mud from the Dead Sea, various organic healing herbs from the hills of Binyamin.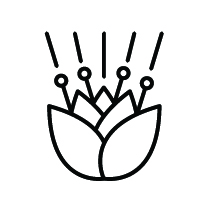 Natural raw materials
Our raw materials are natural and high-quality, paraben-free, and chemical-free, because our body deserves the best.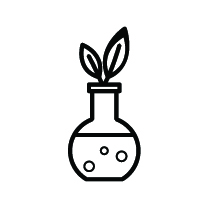 SLS-Free
There is no need to use damaging chemical ingredients such as SLS for lathering and cleansing. We provide natural and healthy solutions.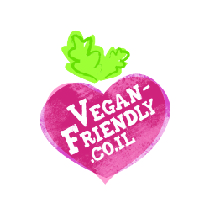 Vegan Friendly
We are a vegan friendly business and members of the "vegan friendly" organization.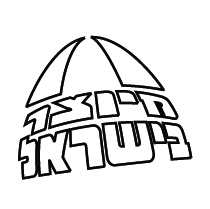 Made in Israel
A friendly factory that was established with the goal of constituting an occupational solution for people with special needs.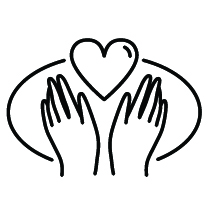 Handmade
Handmade through a cold-process system that maintains the essential value and vitamins that are provided to us by nature.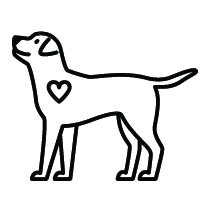 Not Tested On Animals
Our high-quality products are not tested on animals.