Exfoliating soap Cinnamon
A natural, exfoliating soap for disinfecting renewing skin cells. How is a natural, exfoliating soap produced? We add cinnamon bark to our medicinal herbs and high quality oil. This creates exfoliating chips which provide a refreshing feeling, a deep cleaning and renewal for your skin.
Which skin is suitable for?
Recommendation: Because it is an exfoliating soap it may not be suitable for facial skin or sensitive skin, so before using such areas it is recommended to first use on a small area
Cinnamon is known for reducing pain in the digestive system, warming up your body, contributing to the health of your heart and blood vessels, disinfecting skin, improving cognitive abilities and improving your mood.
Usage Instructions:
Wet body and or face. Soap, lather, and rinse off well

Ingredients:
"Olive oil, Coconut oil, Palm oil, Castor oil, Sweet Almonds oil, Sesame oil, Shea butter, Salt and mud from the Dead Sea, Cinnamon powder, Cinnamon essential oil, various organic healing herbs from the hills of Binyamin."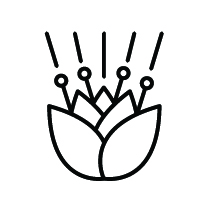 Natural raw materials
Our raw materials are natural and high-quality, paraben-free, and chemical-free, because our body deserves the best.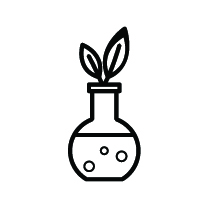 SLS-Free
There is no need to use damaging chemical ingredients such as SLS for lathering and cleansing. We provide natural and healthy solutions.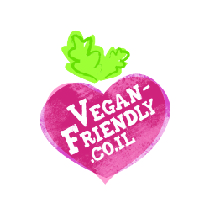 Vegan Friendly
We are a vegan friendly business and members of the "vegan friendly" organization.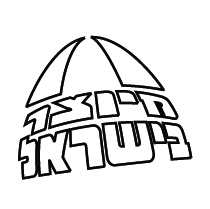 Made in Israel
A friendly factory that was established with the goal of constituting an occupational solution for people with special needs.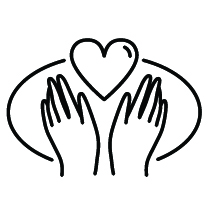 Handmade
Handmade through a cold-process system that maintains the essential value and vitamins that are provided to us by nature.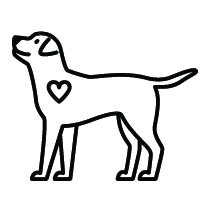 Not Tested On Animals
Our high-quality products are not tested on animals.