The combination of lemongrass and turmeric gives the soap a fragrant, lemony, refreshing scent and a unique color
Which skin is suitable for?
Suitable for all skin types for body and face
The turmeric root is rich with anti-inflammatory cures. Recently, it was recognized in preventing and treating cancerous tumors. Lemongrass is known for soothing the digestive system, helping with insomnia, soothing cramped muscles and strengthening the immune system.
Usage Instructions:
Wet body and/or face. Soap, lather, and rinse off well

Ingredients:
"Olive oil, Coconut oil, Palm oil, Castor oil, Sweet Almonds oil, Sesame oil, Shea butter, Salt and mud from the Dead Sea, Turmeric powder, Lemongrass essential oil, various organic healing herbs from the hills of Binyamin."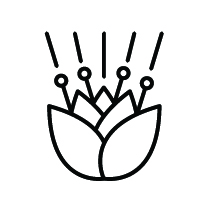 Natural raw materials
Our raw materials are natural and high-quality, paraben-free, and chemical-free, because our body deserves the best.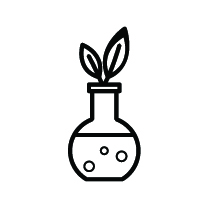 SLS-Free
There is no need to use damaging chemical ingredients such as SLS for lathering and cleansing. We provide natural and healthy solutions.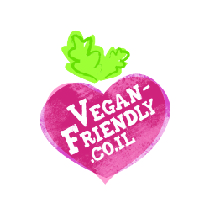 Vegan Friendly
We are a vegan friendly business and members of the "vegan friendly" organization.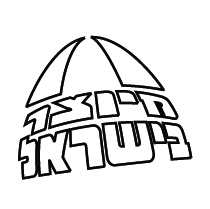 Made in Israel
A friendly factory that was established with the goal of constituting an occupational solution for people with special needs.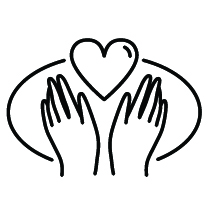 Handmade
Handmade through a cold-process system that maintains the essential value and vitamins that are provided to us by nature.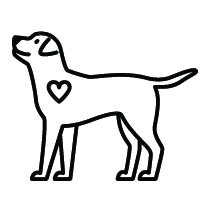 Not Tested On Animals
Our high-quality products are not tested on animals.