Lightening kit for pigmentation: Contains lightening soap and mask
A perfect lightening kit for skin blemishes and pigmentation. The kit contains lightening soap for the treatment of skin blemishes, and a illuminating mask that gives the skin a healthy and radiant look and rejuvenates the skin, made from only natural materials. Our skin breathes and what is applied to it penetrates our body through the pores of the skin. That is why it is important to use natural and healthy ingredients for our body. This is how we will nourish our body in health and give it the best care.
Which skin is suitable for?
for dry skin, body and face
Jojoba oil is rich in vitamins that nourish the skin. Myrtle leaves have medicinal and cosmetic properties in skin rejuvenation. Mud and salt Dead water is rich in minerals to nourish the skin. White kaolin clay is rich in minerals and effective for treating sensitive skin with skin blemishes and pigmentation. Citrus oils: Lemon and orange and geranium essential oil are effective in lightening skin blemishes and give peace and joy to the soul.
Usage Instructions:
In the evening after cleansing the applied area with the lightening soap, gently spread a thin layer of the mask on your face. Leave the mask on for at least 10 minutes. Remove the mask with a damp cotton ball. Apply sunscreen during the treatment process before being exposed to sunlight.
Ingredients:
JOJOBA (BUXUS CHINENSIS) OIL, JOJOBA (BUXUS CHINENSIS) POWDER, CARNAUBA (COPERNICIA CERIFERA) WAX, LAVANDULA ANGUSTIFOLIA, MELALEUCA ALTERNIFOLIA, FENNEL (FOENICULUM VULGARE) OIL, ANCHUSA STRIGOSA EXTRACT, ORIGANUM MAJORANA LEAF OIL, HELICHRYSUM ITALICUM EXTRACT, MYRTLE (MYRTUS COMMUNIS) EXTRACT, CORN (ZEA MAYS) SILK EXTRACT, .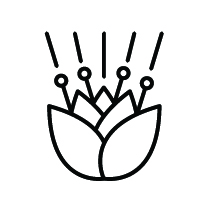 Natural raw materials
Our raw materials are natural and high-quality, paraben-free, and chemical-free, because our body deserves the best.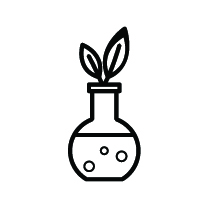 SLS-Free
There is no need to use damaging chemical ingredients such as SLS for lathering and cleansing. We provide natural and healthy solutions.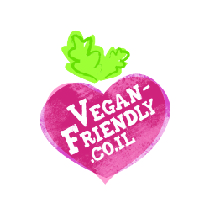 Vegan Friendly
We are a vegan friendly business and members of the "vegan friendly" organization.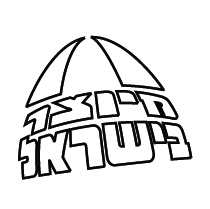 Made in Israel
A friendly factory that was established with the goal of constituting an occupational solution for people with special needs.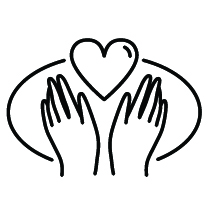 Handmade
Handmade through a cold-process system that maintains the essential value and vitamins that are provided to us by nature.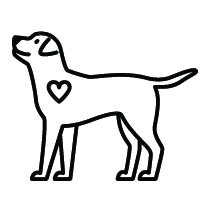 Not Tested On Animals
Our high-quality products are not tested on animals.