Anti-aging serum pomegranate
Our desire is to preserve a healthy, vibrant appearance of our face skin. That's why the use of serum has become very popular today, people start using serum from a young age to prevent skin maturity. together with evening primrose oil containing antioxidants which provide vibrance and rejuvenation.
Which skin is suitable for?
Suitable for the gentle skin of the face and neck
It is rich with pomegranate seed oil and organic etrog seed oil which rehabilitate the skin and provide it with deep and active nourishment. Jojoba oil is used to solidify the face skin
Usage Instructions:
Cleanse your face with face soap (recommended with ADVA anti-aging soap) apply the serum and gently massage the face.
Ingredients:
Caprylic/Capric Triglyceride, Grape (Vitis Vinifera) Seed Oil, Jojoba (Simmondsia Chinensis) Seed Oil, Tocopherol, Prunus Amyglalus Dulcis (Sweet Almond) Oil, Oenothera Biennis Evening Primrose Oil, Beta-Sitosterol, Squalane, Squalene, Punica Granatum Seed Oil, Citrus Medica Vulgaris Peel Oil, Perfume (from natural source) Limonene, Geraniol, Citronellol, Linalool.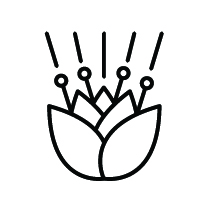 Natural raw materials
Our raw materials are natural and high-quality, paraben-free, and chemical-free, because our body deserves the best.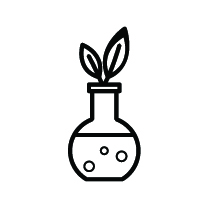 SLS-Free
There is no need to use damaging chemical ingredients such as SLS for lathering and cleansing. We provide natural and healthy solutions.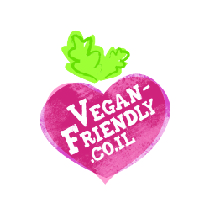 Vegan Friendly
We are a vegan friendly business and members of the "vegan friendly" organization.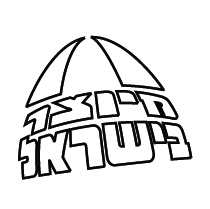 Made in Israel
A friendly factory that was established with the goal of constituting an occupational solution for people with special needs.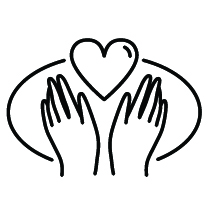 Handmade
Handmade through a cold-process system that maintains the essential value and vitamins that are provided to us by nature.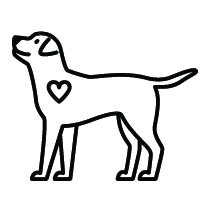 Not Tested On Animals
Our high-quality products are not tested on animals.